Bio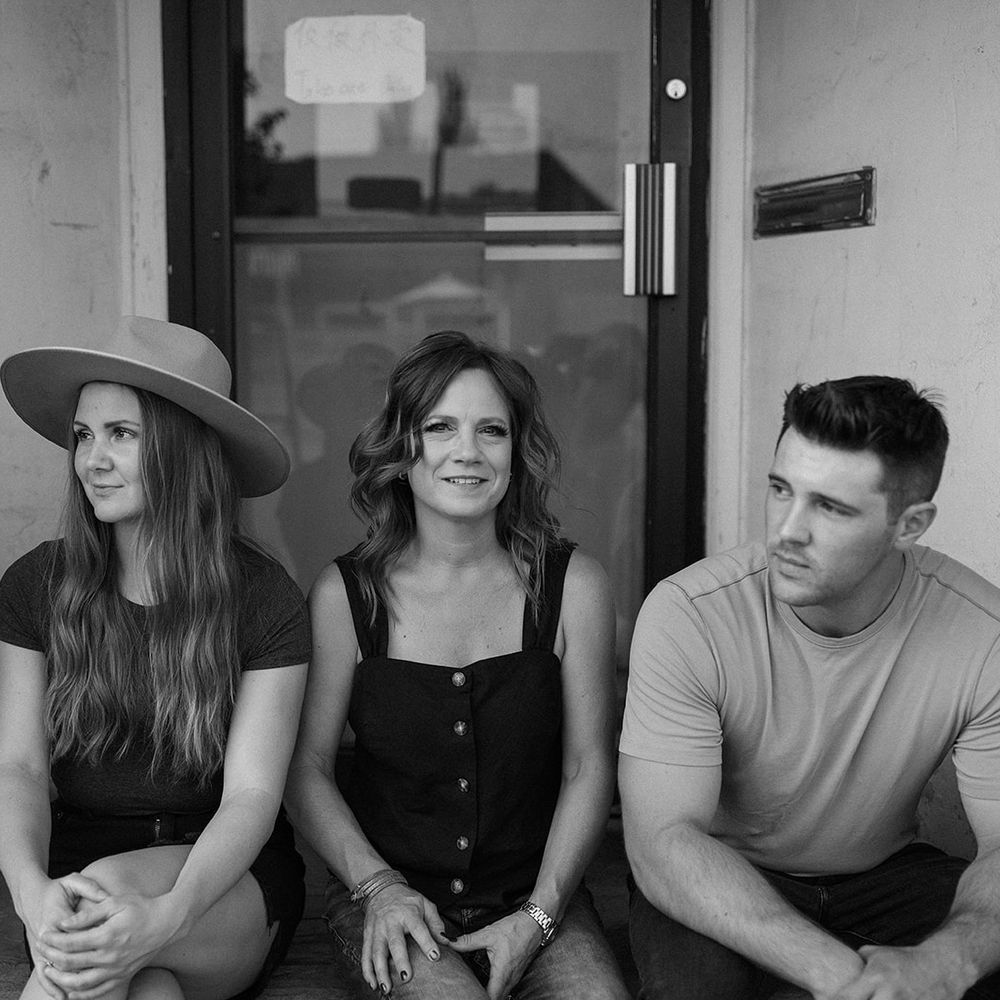 Image: Becca Hey Photography
Seven Mile Sun. A high-voltage alt rock group originating from small town Harris, SK. Influenced by the sounds of The Black Keys & The Glorious Sons, 7MS offers a performance with hard-hitting melodies, grounded lyrics, and intense on-stage chemistry. Quoted by Scott Roos of North Sask Music Zine, "Seven Mile Sun exemplifies the rock n roll aesthetic..they all clearly enjoy playing together and, in turn, it makes (them) a standout attraction anywhere and anytime they are on stage." With 2021 releases surpassing 50,000 spins on Spotify alone and first single 'Can't Compromise' having modest radio success, the trio is quickly expanding their following. Debut EP Light In The Dark placed #4 under Sask Music's 'Best Saskatchewan Albums of 2021', and a 2021 title of 'Group of the Year' was achieved with North Sask Music Zine. 
The band consists of brother and sister Kevin and Kimberley Stevens on guitar/vocals and drums/vocals respectively, and features friend Joanne Genest on bass guitar/vocals. With a strong female presence, 7MS isn't just your average modern rock group. Approaching 7 years as a trio, the group is often found tracking original music with producer Aspen Beveridge at Skullcreek Studios in Saskatoon, SK - new single 'Love Sails' and music video by Prehistoric Productions now available!
Seven Mile Sun was back at it summer 2022 - kicking it off with Saskatoon Jazz Fest July 6, PA Chester Fest July 8, and their much anticipated Friday night headline spot at Tralapa Sports & Music Festival August 5, 2022 along with Saturday entertainment, Monster Truck. You can catch them next for the first ever out of province show in BANFF, AB at the Rose & Crown Feb. 21 & 22, then in Martensville for the Premier 3 on 3 hockey tourney - Party on the Pond Cabaret March 11!!